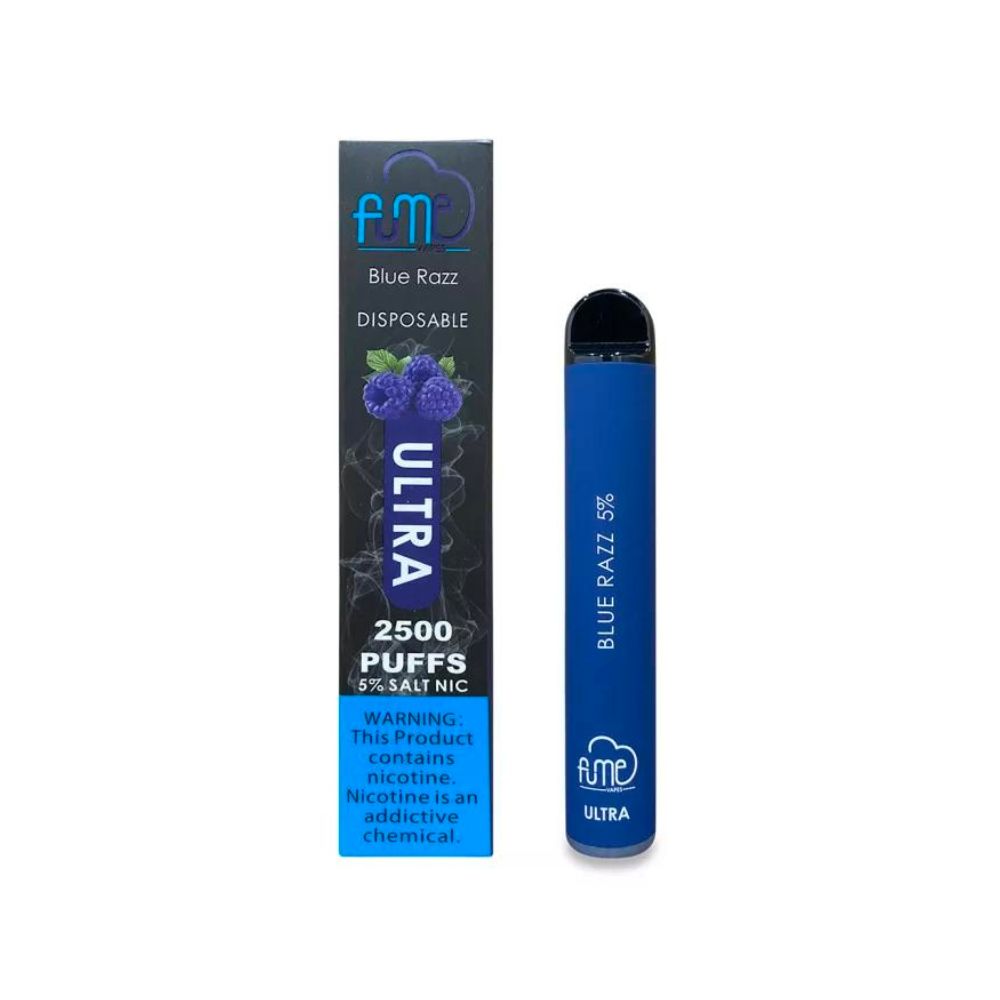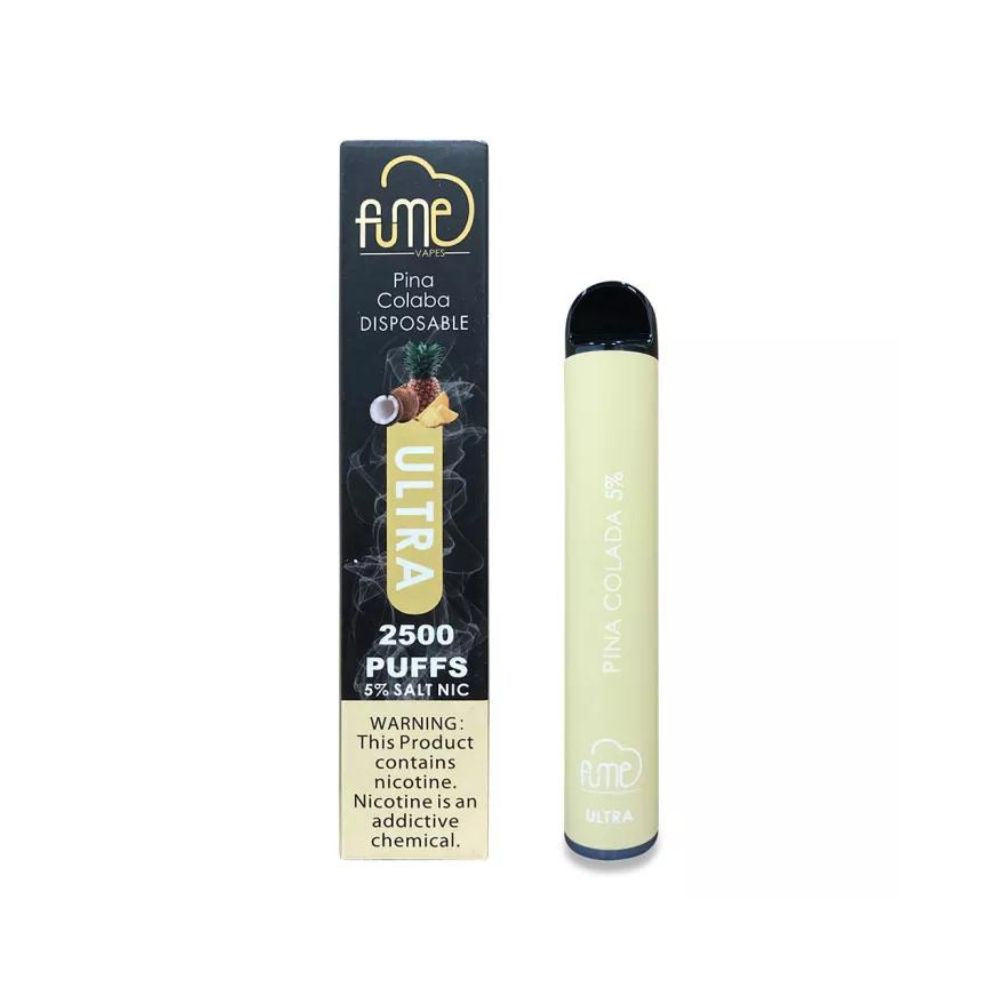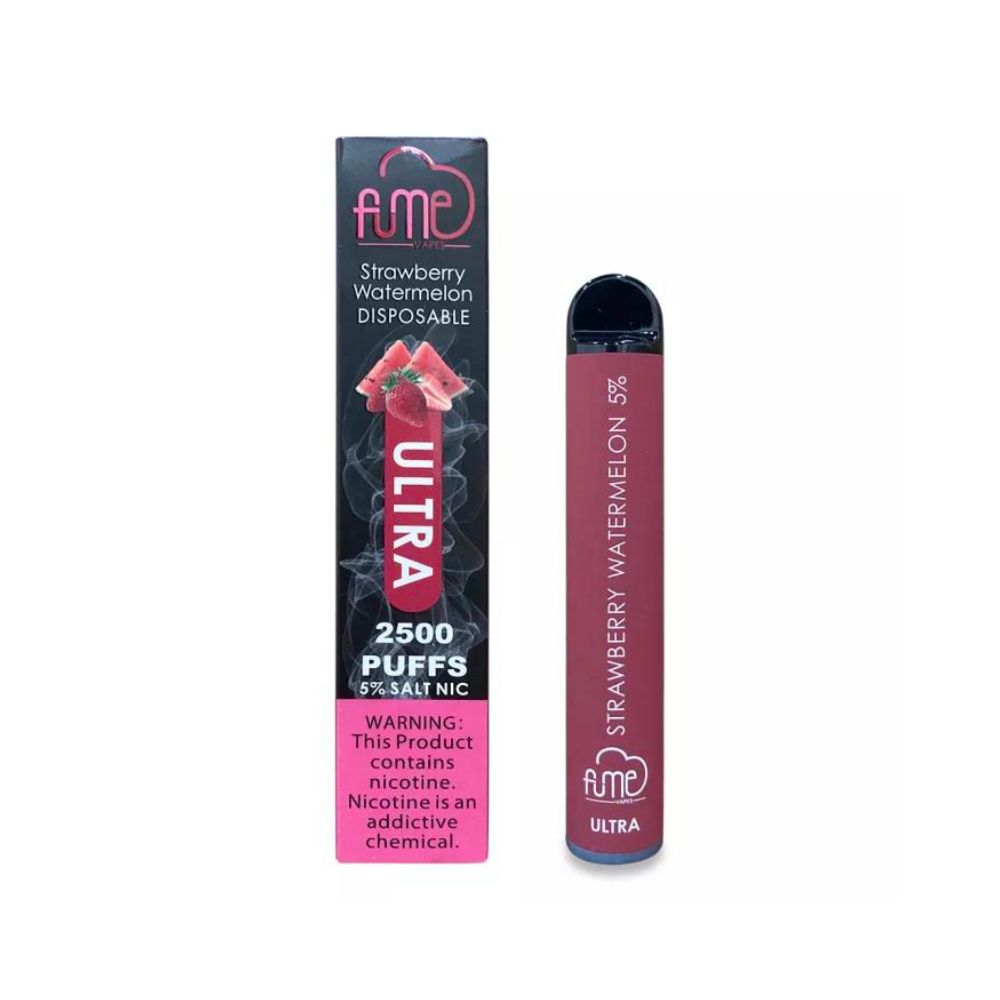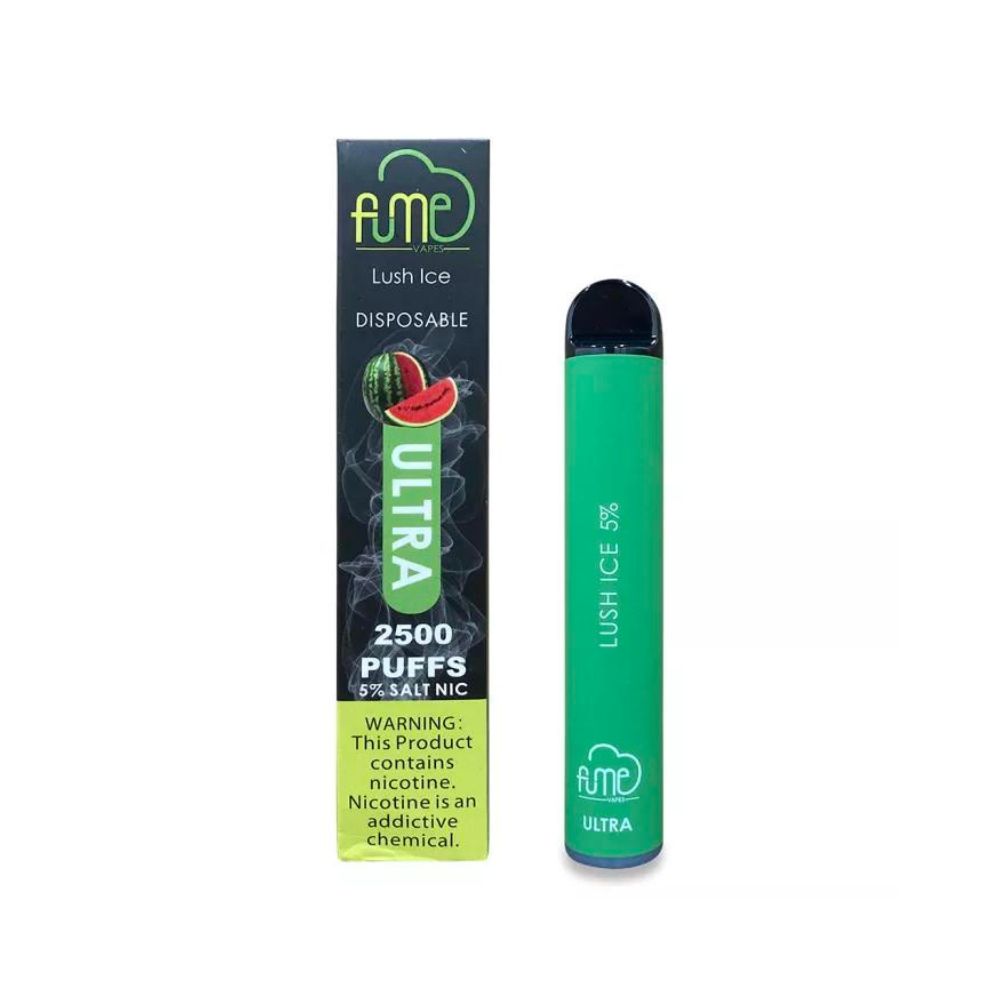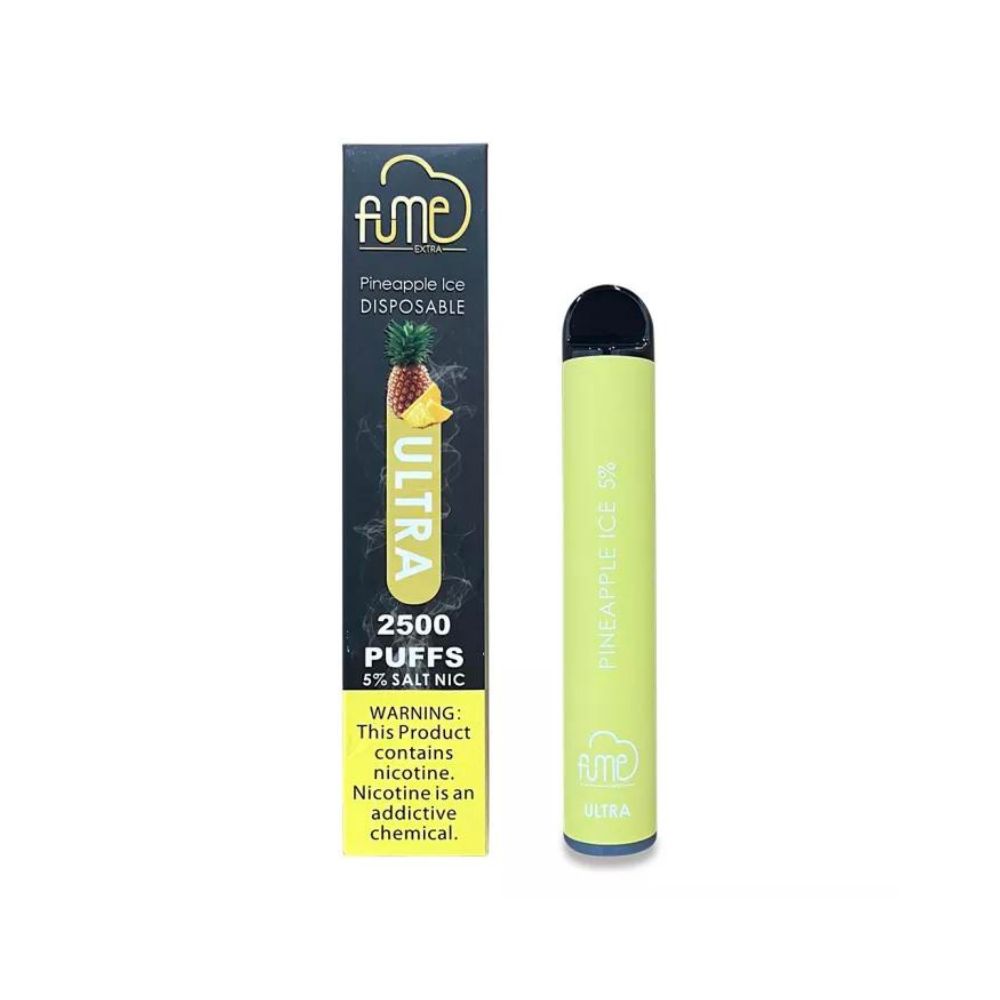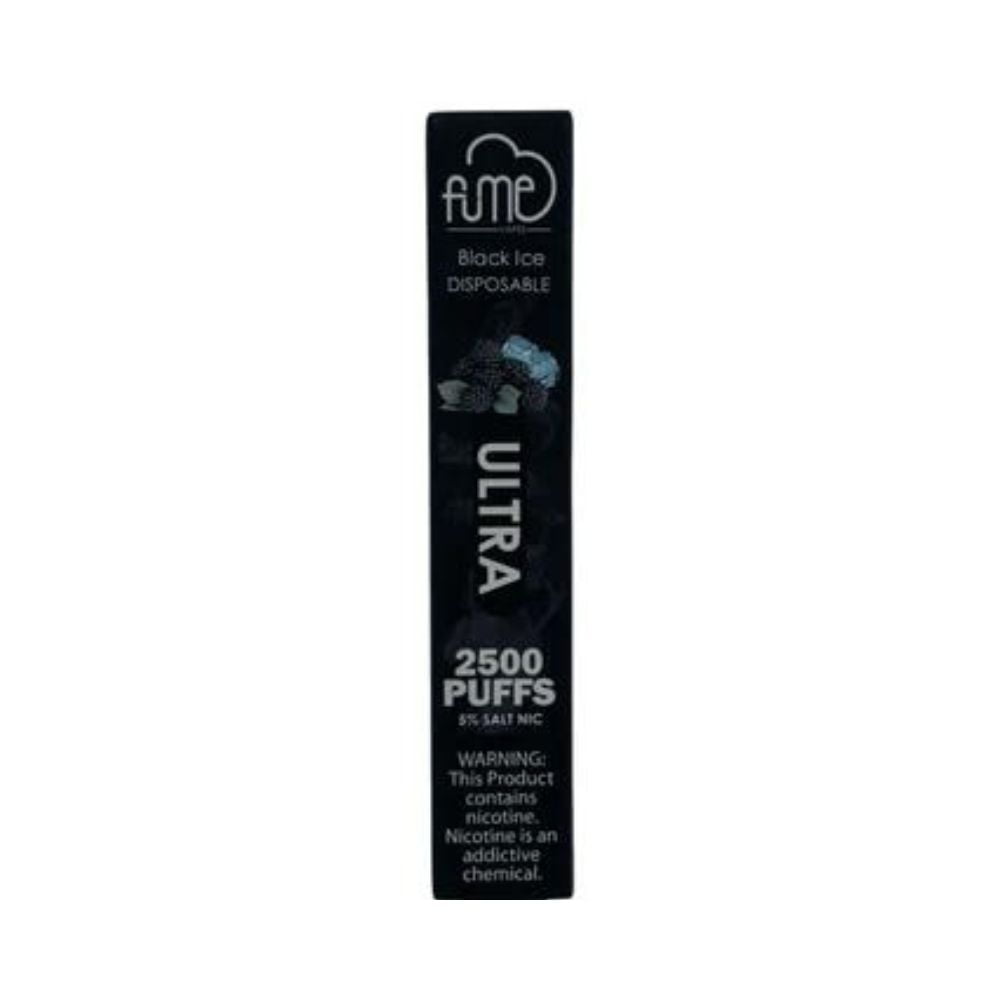 FUME
Fume Ultra Vape
$18.99 $24.99
FUM-VAP-ULTRA-BI
Fume Ultra Vape, prefilled with a larger 8ml flavor pod and powered by a 1000mAh built-in battery designed to give you 2500 puffs.
Looking for a new, improved and longer lasting vape experience? Look no further than Fume ULTRA. Sleek, compact and pocket-friendly, Fume ULTRA will never hold you back from puffing on the go.
Fume Vape products are manufactured with medical-grade technology and specifically designed to maximize puff capacity, making your vape experience as long-lasting, convenient and enjoyable as possible.
COLORS:
Banana Ice, BLACK ICE, Black-Ice, Blue Razz, Fresh Lychee, Grape, Lush-ice, Mint, Pina-Colada, Pineapple Ice, Purple Rain, Straw Watermelon, Strawberry, Strawberry Banana, Strawberry Mango