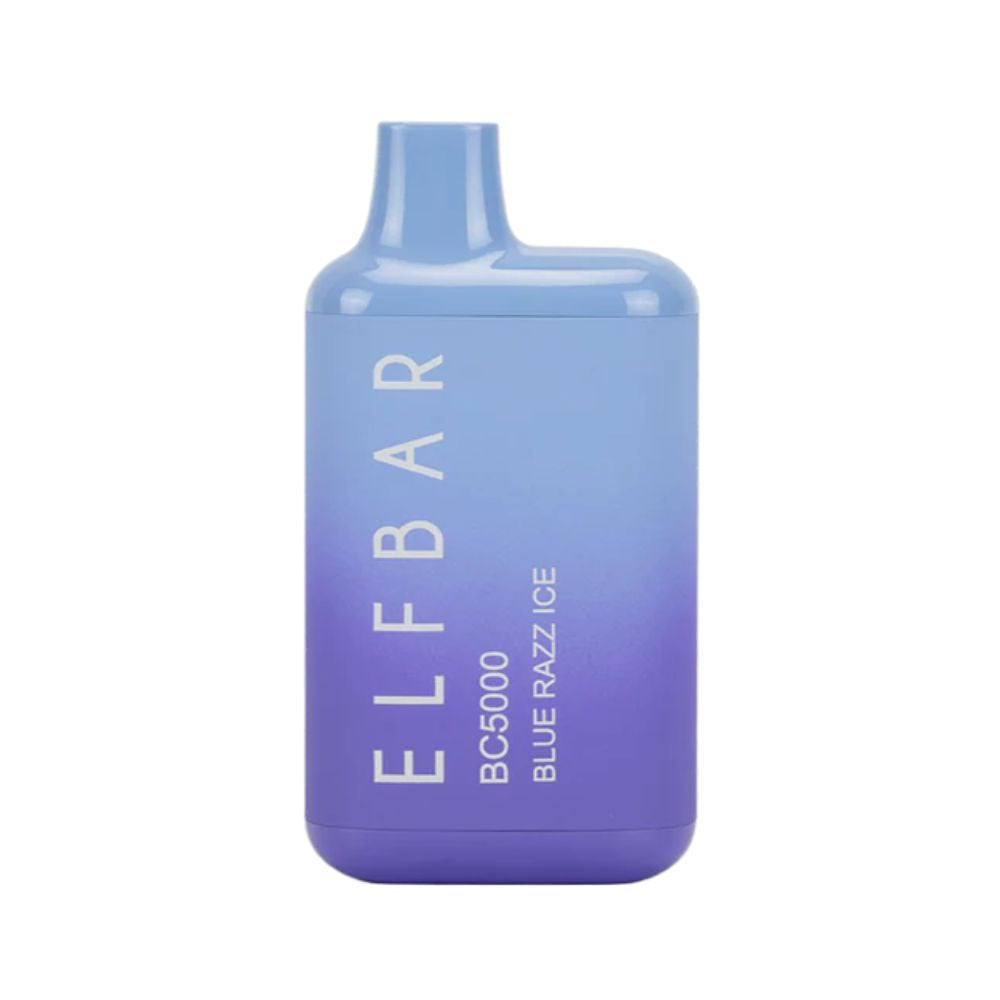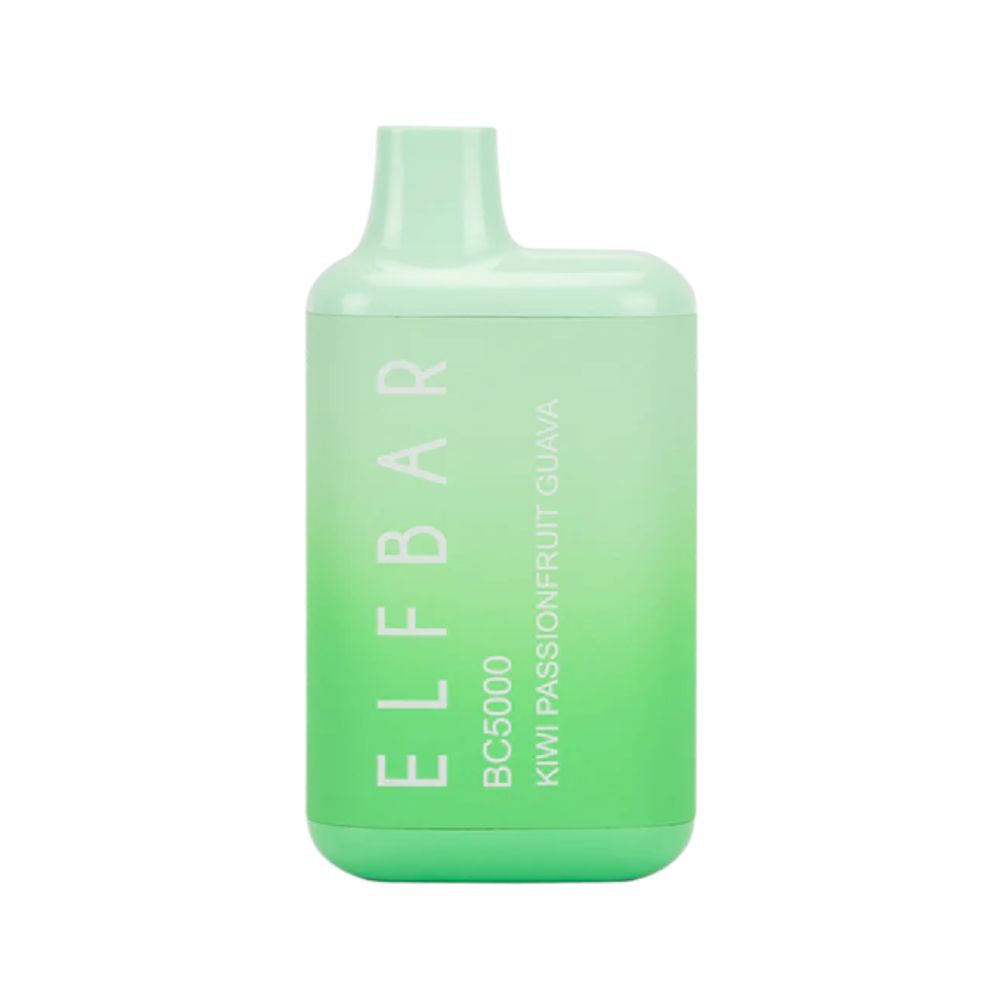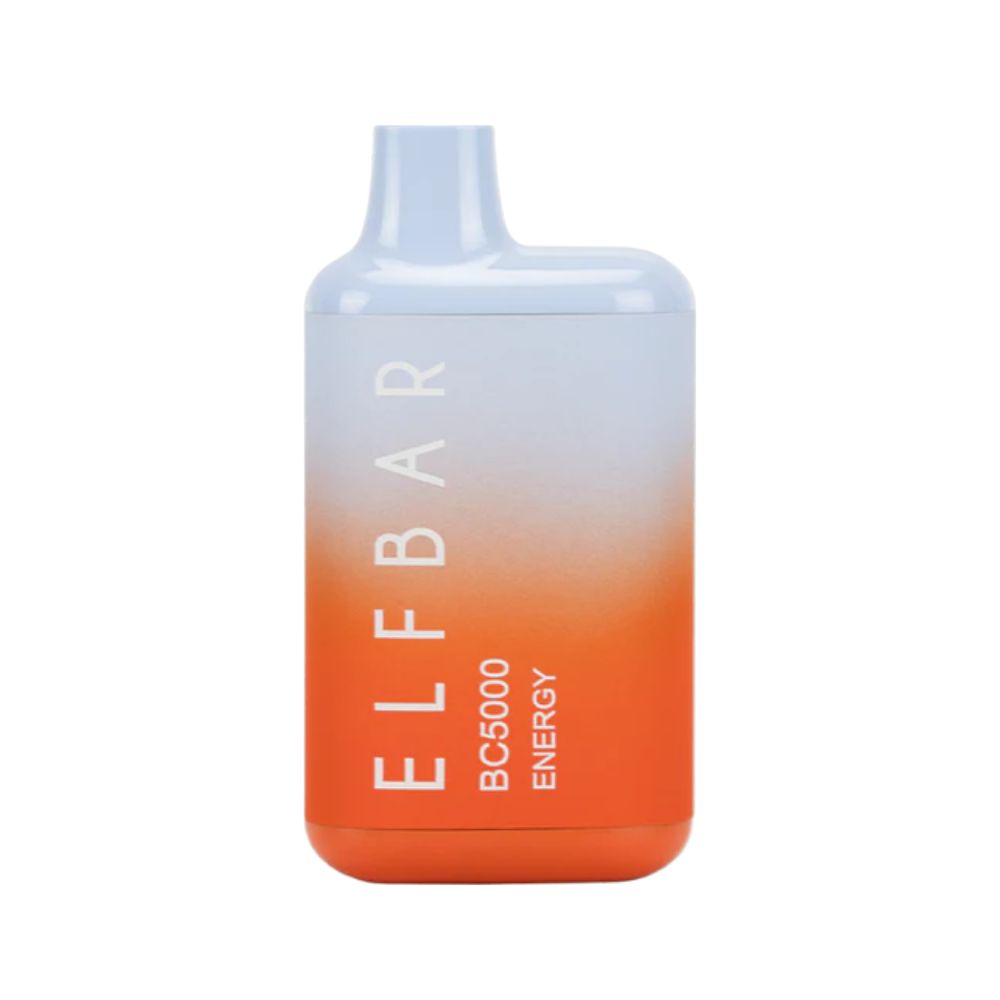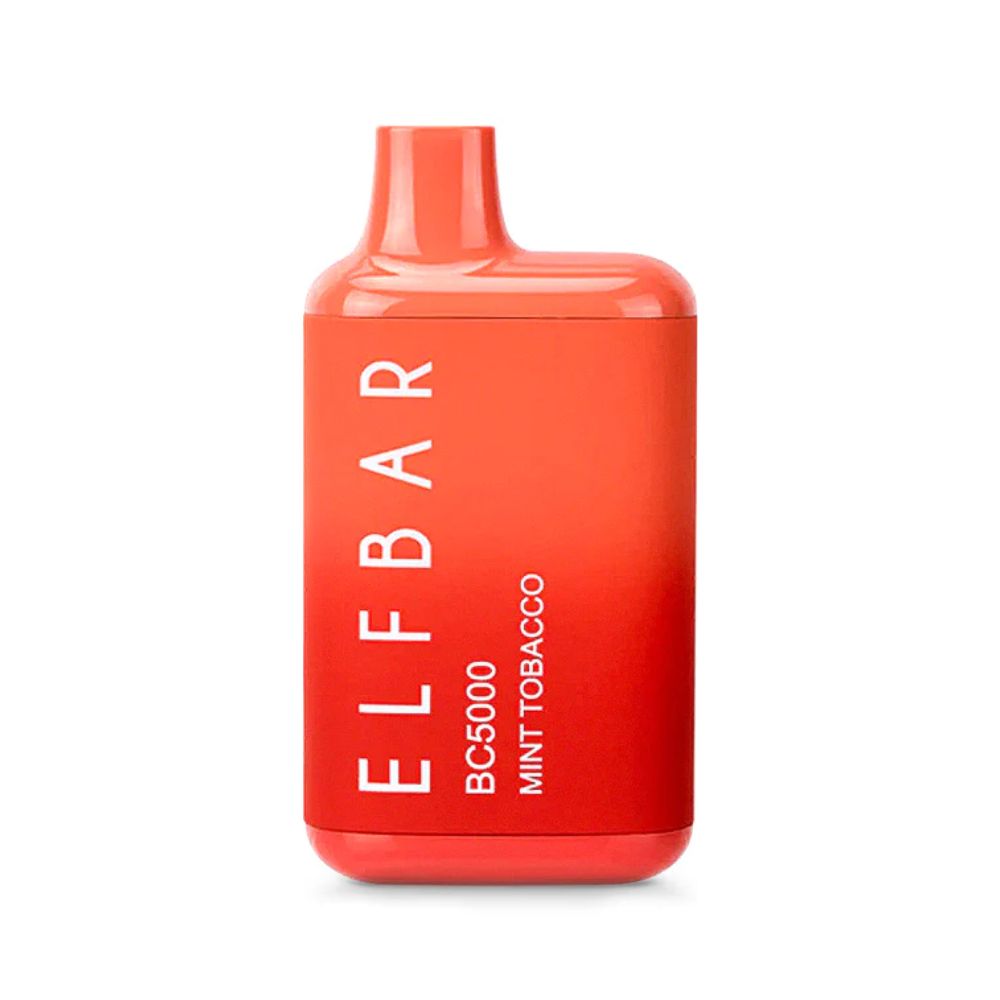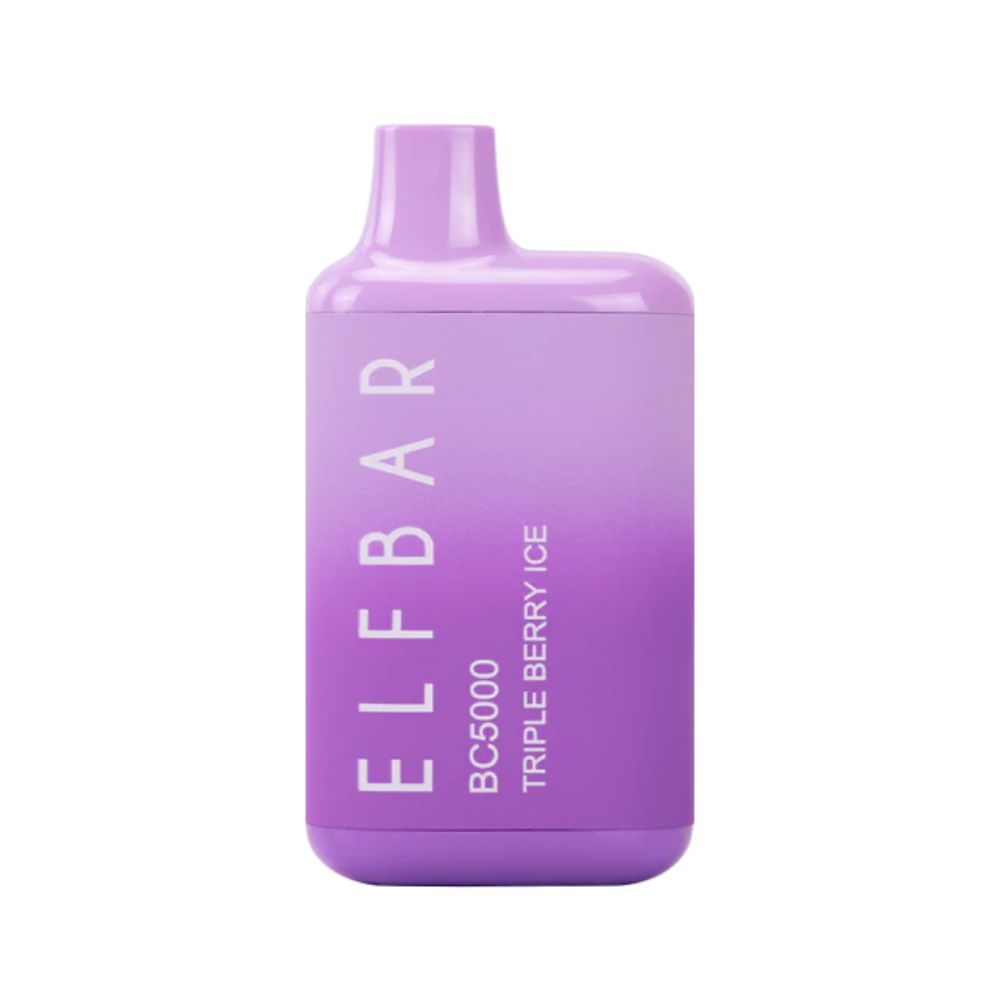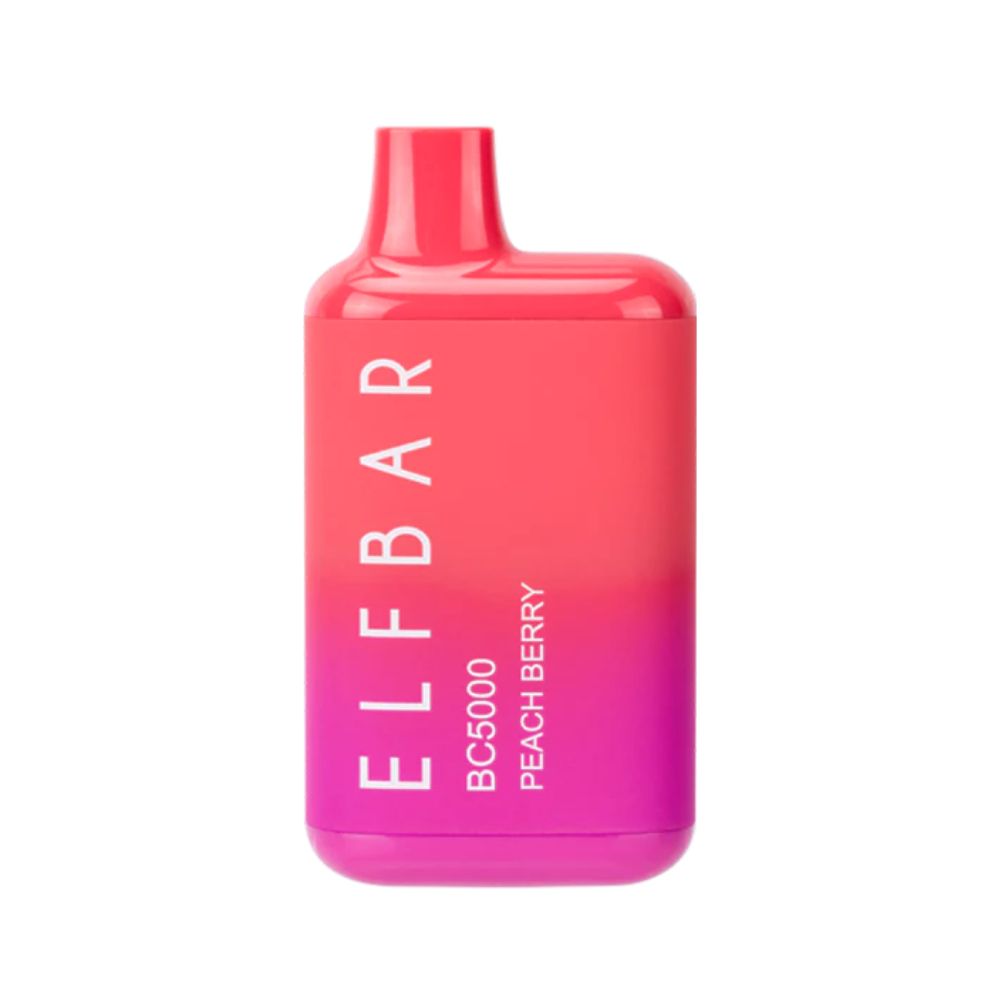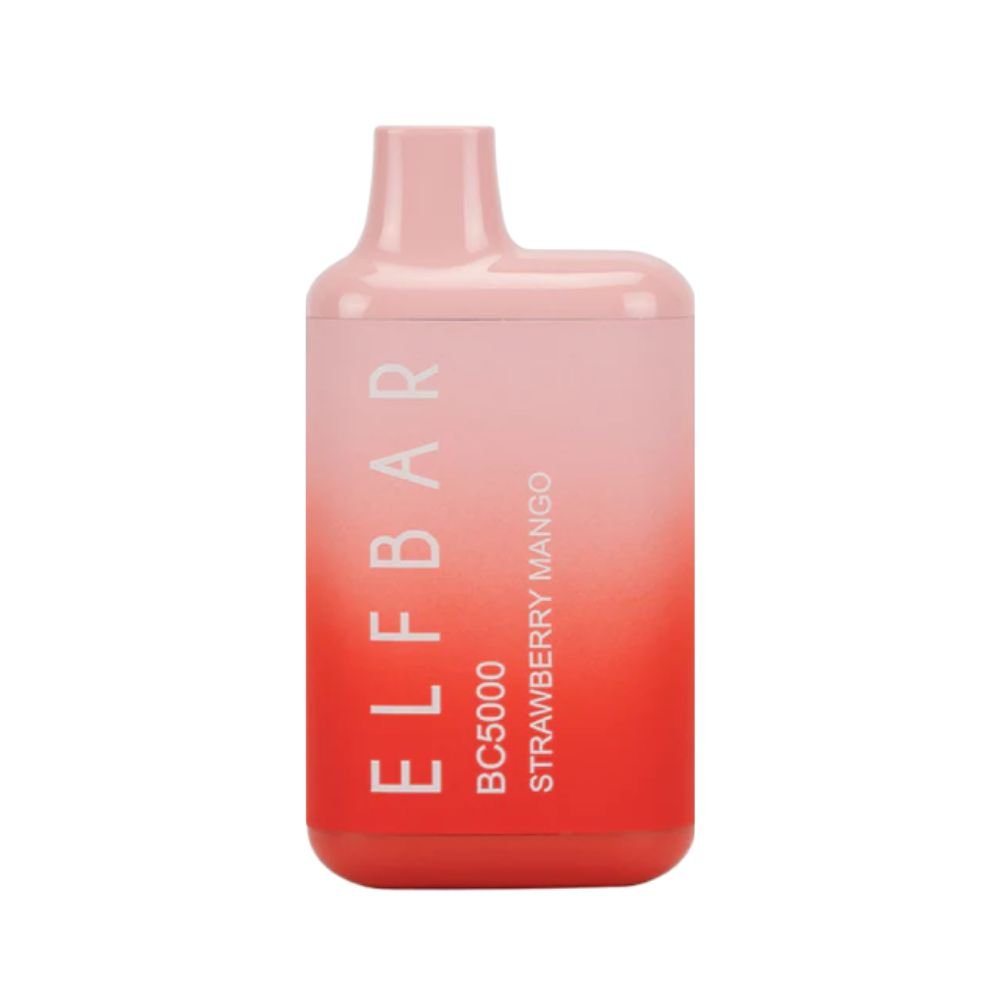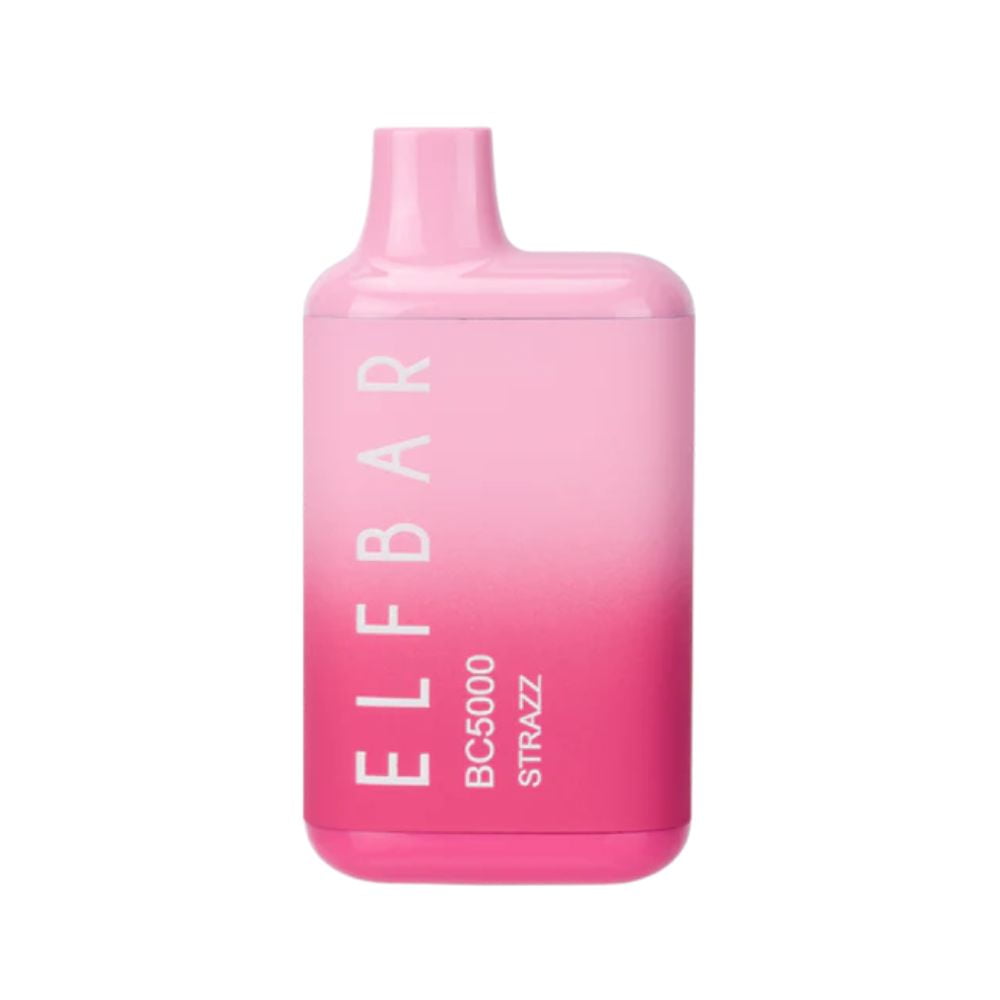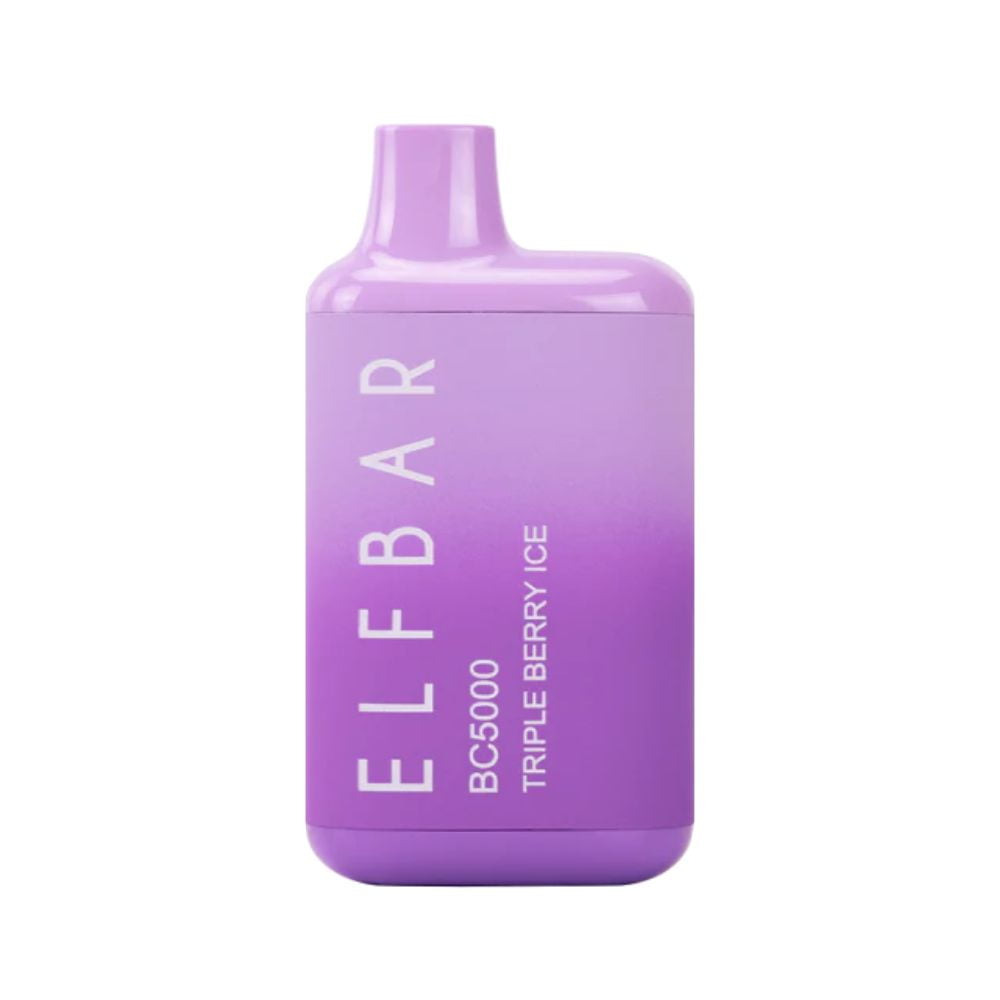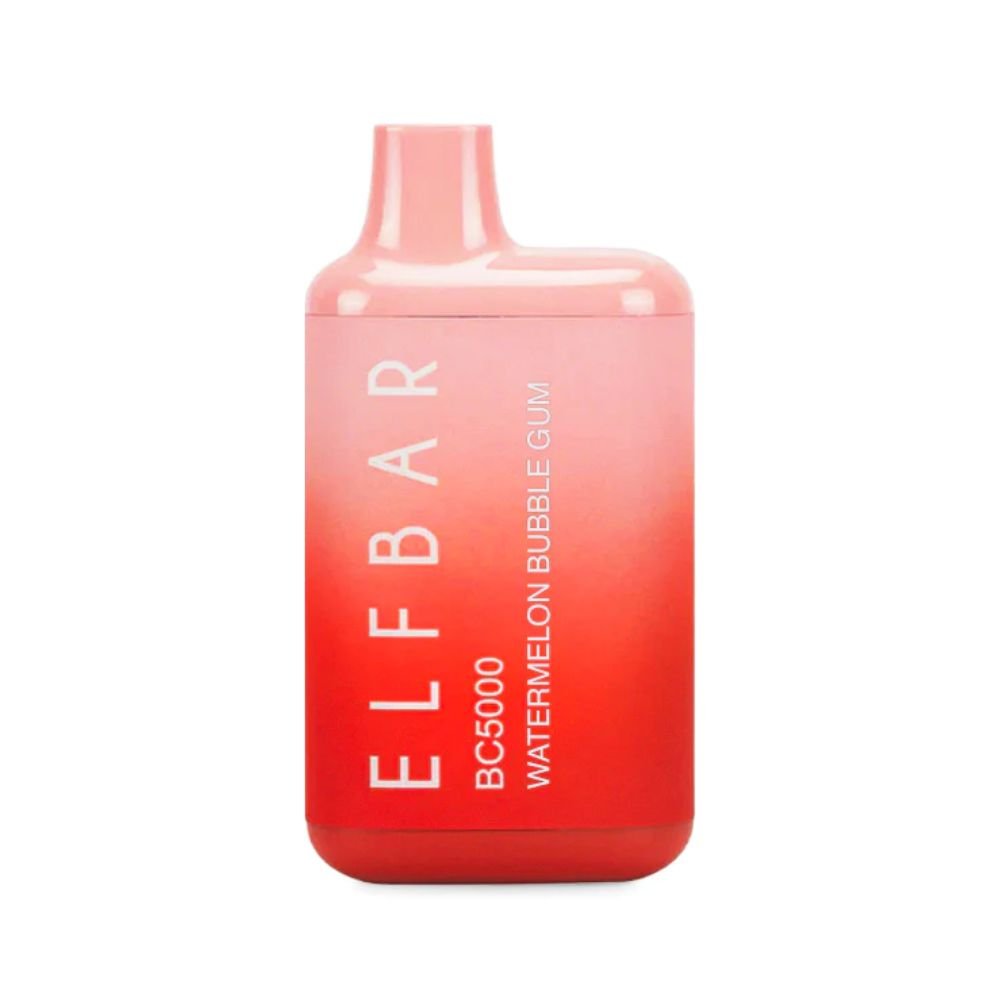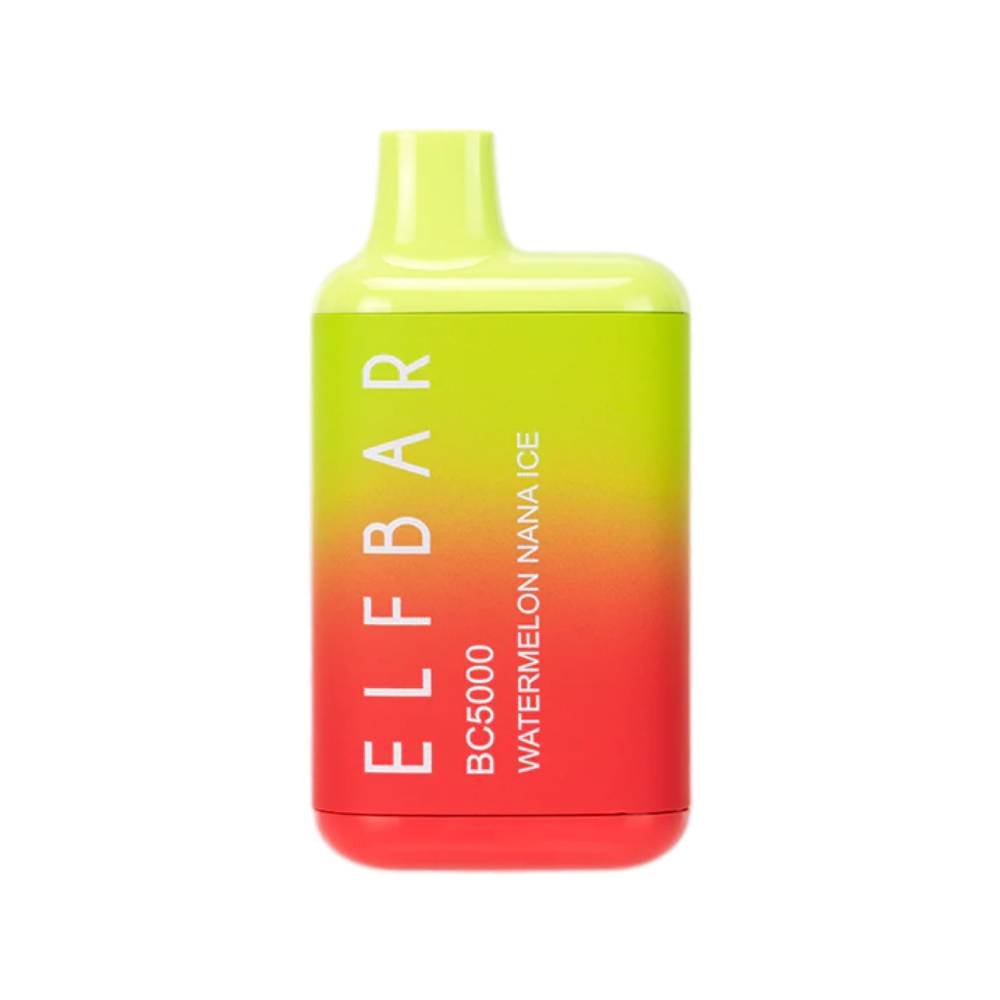 ELFBAR
Elf Bar BC5000 Vape
$18.99 $26.99
ELFBAR-VAP-SM
The ELF BAR 5000 rechargeable disposable vaporizer has a simply amazing color contrast. But what's really important, and what you'll love above other devices, are the dense, aromatic clouds that come out of this small, stylish, practical and portable disposable vape.
Blue Razz Ice, Energy, Grape, Kiwi Passionfruit Guava, Malibu, Mandarin Lime, Mango Peach, Miami Mint, Mint Tobacco, Peach Mango Watermelon, Peachy Berry, Pineapple Strawnana, Sour Candy, Straw Watermelon, Strawberry Mango, Strazz, Sunset, Triple Berry Ice, Tropical Rainbown Blast, Watermelon Bubble Gum, Watermelon Ice.
Enjoy an unprecedented user experience with the jar-shaped design that houses a 650 mAh battery.
Parameters
Battery: 650 mah
Capacity: 13.0ml
Puffs: 5000 puffs Approx.
Nicotine Strength: 5% (50 mg).
Rechargeable device with USB Type C input.
Does NOT include recharging cable.