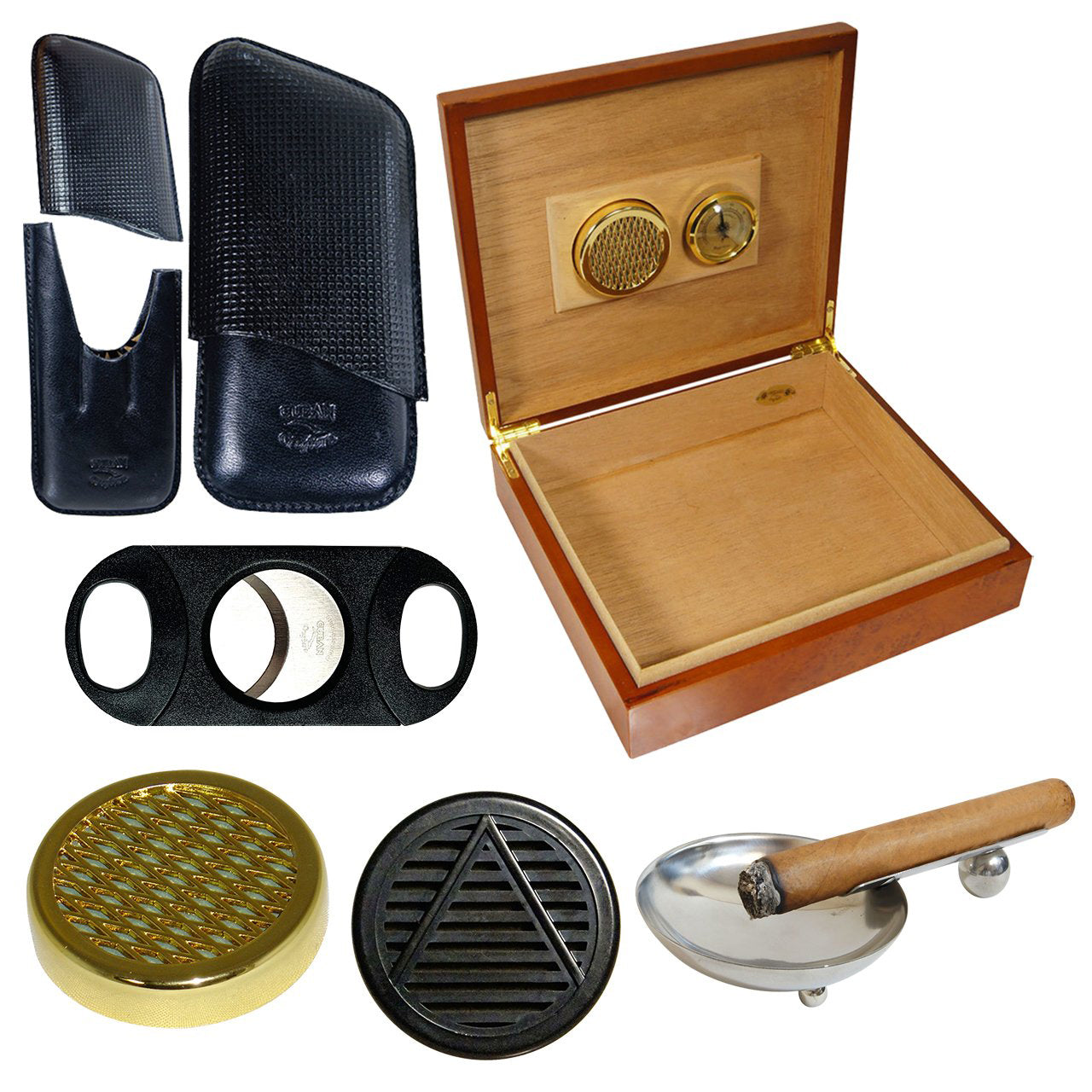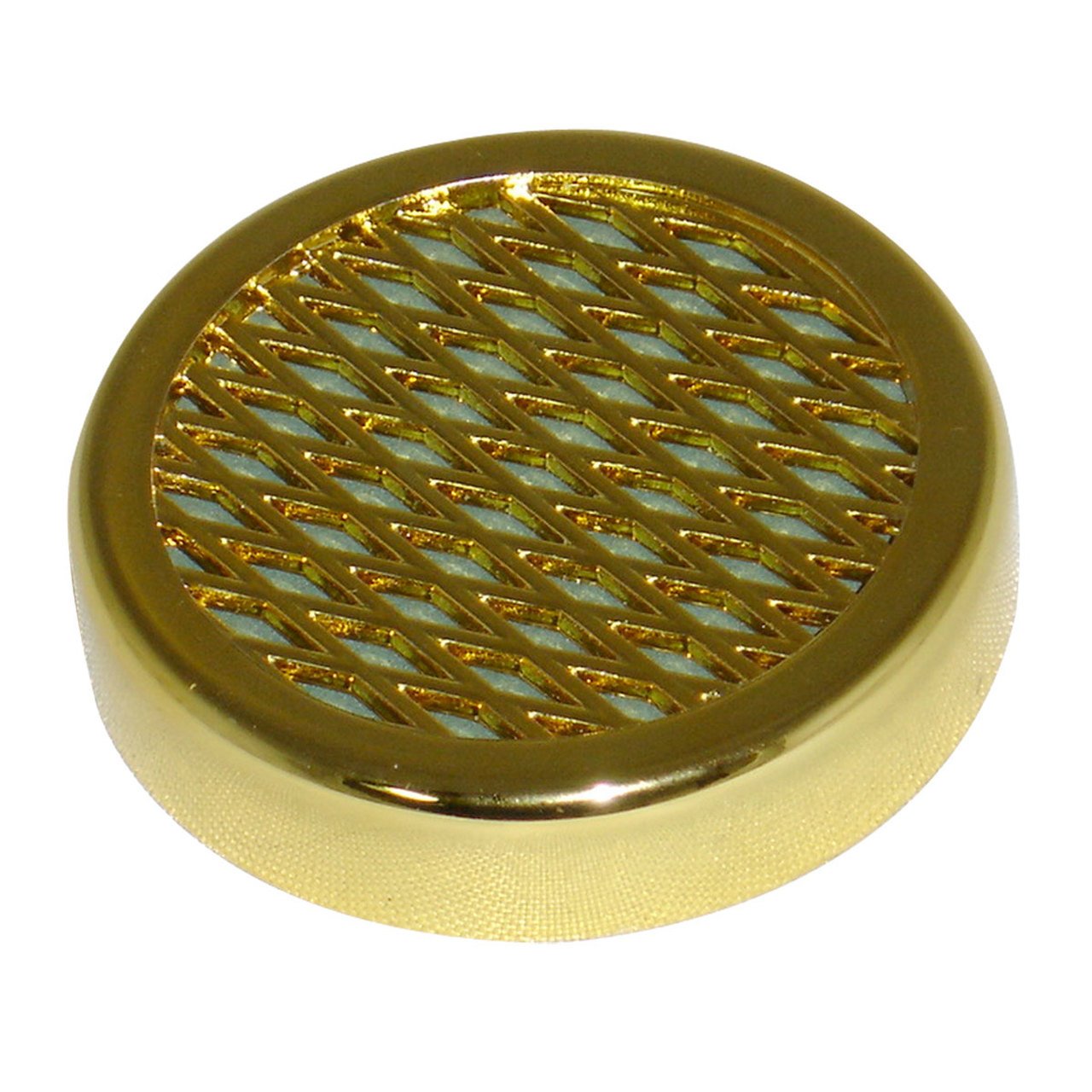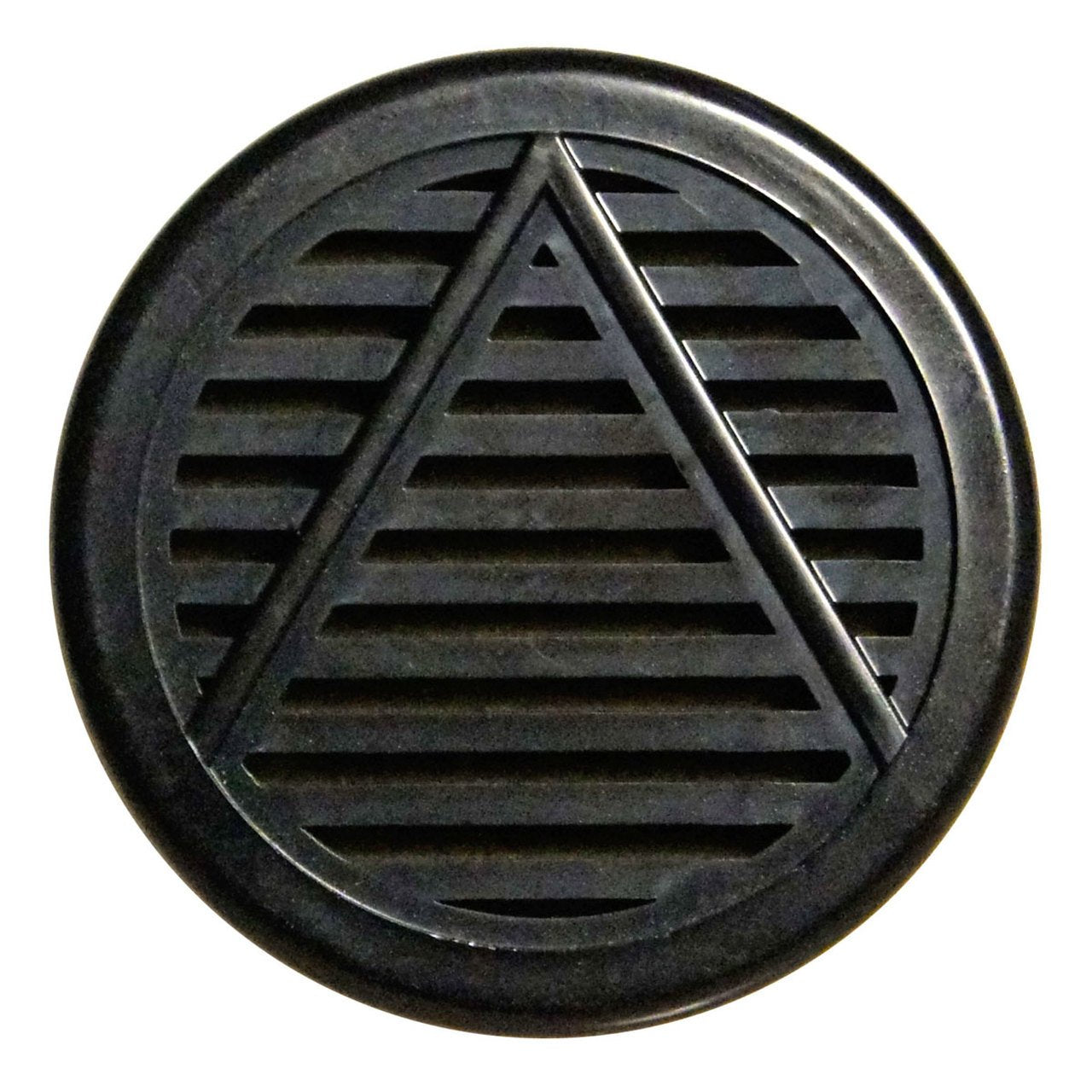 CIGARS CRAFTERS COLLECTION
Combo Tampa (25 Cigar Humidor, Leather Case, Humsol, Humidifiers, Cutter)
Tampa is the city that started the cigar industry in the USA. Tampa Humidors and accessories combo remembers and honors those that brought the fine art of cigar smoking to so many. It is a starter combo that includes everything that you will need to fully enjoy cigar smoking, minus the cigars. It includes an EL MIO Burl wood humidor, CUBA BLACK 3 finger Black leather cigar case, a guillotine cigar cutter and humidor solution. It is a complete combo. EL MIO Burl are the perfect starter humidors.
EL MIO BURL has a gloss Burl Wood exterior with an interior that is lined with Spanish Cedar, which helps retain humidity, while preserving the cigars. It also enhances the aroma and taste. Gold plated piano hinges, a scratch resistant felt lined bottom, a humidifier and a hygrometer are some of the outstanding features of this humidor. Outside Dimensions of the Humidors are 9 1/2" x 8 1/2" x 2 1/2" and it has a capacity for 25 cigars. It's fully backed by the Cigars Crafters Full Satisfaction Guarantee.
CUBA BLACK leather travel cigar case is telescopic and has 3 fingers that fit 3 cigars of almost all sizes and ring gauges. The bottom compartment has a convenient C-shaped contoured design that lets you to see the cigar's band, and allows you to easily pull out any cigar from the case. It's extremely well made and the leather's extraordinary finish has a gentle shine. The fine details are exquisite and it is made to last a lifetime. Just like fine Italian shoes, this leather travel cigar case gets better with use. It holds cigars up to 60 ring gauge and up to 7 1/2 inches in length
Combo Tampa comes with HUMSOL Activator and Maintenance Humidor Solution. Convenient and easy to use, it is made with the highest food grade propylene glycol and distilled water. This 50/50 propylene glycol solution helps the humidifier automatically stabilize the humidity at an optimum level of 70%. It also actively prevents the formation of mold and bacteria in your humidor. This convenient flip top bottle contains 8 ounces and is a 9 to 12 month supply. It works effectively in all humidification systems and is ideal for activating and maintaining your humidors humidity.
ASHTRAY REDONDO stainless steel metal have a groove for a single cigar. These stainless steel metal cigar ashtrays sit on three mini rounded legs. Redondo is made with the highest quality stainless steel, will not scratch any wood surface and stays sturdy so it never spills ash. It features a windproof deep dish so ashes stay where they are supposed to, and a wide slot for holding cigars of every ring gauge. The shiny polished metal will compliment any room, office or table. This ashtray measures 3 3/4 inches wide, 6 3/4 inches long and 1 inch high. Each ashtray comes in a box. These stainless steel metal ashtrays compliment the cigar smoker's office, home or room. The ashtray is designed to hold one cigar of any ring gauge and has a deep dish to hold the ashes. Our factory direct prices allow you to buy these fully guaranteed ashtrays at wholesale prices.
2 CIGAR HUMIDIFIERS FOR HUMIDORS. These small round humidifiers are made out of resin and help keep the perfect relative humidity in your cigar humidor. They also serve as replacement humidifiers for most humidors and fits smaller round cigar humidifier holes. Each humidifier comes with a 3M stick-on magnet and stick-on metal strip for mounting the cigar humidifier in your humidor. The humidifiers are 2.25 inches in diameter and from front to back are .5 of an inch.
Combo Tampa also includes a Guillotine cigar cutter, made of high quality carbon steel and durable resin. Made for cigar ring gauges up to 54, they will make a perfect cut every time or you get a free replacement. It is lifetime guaranteed.