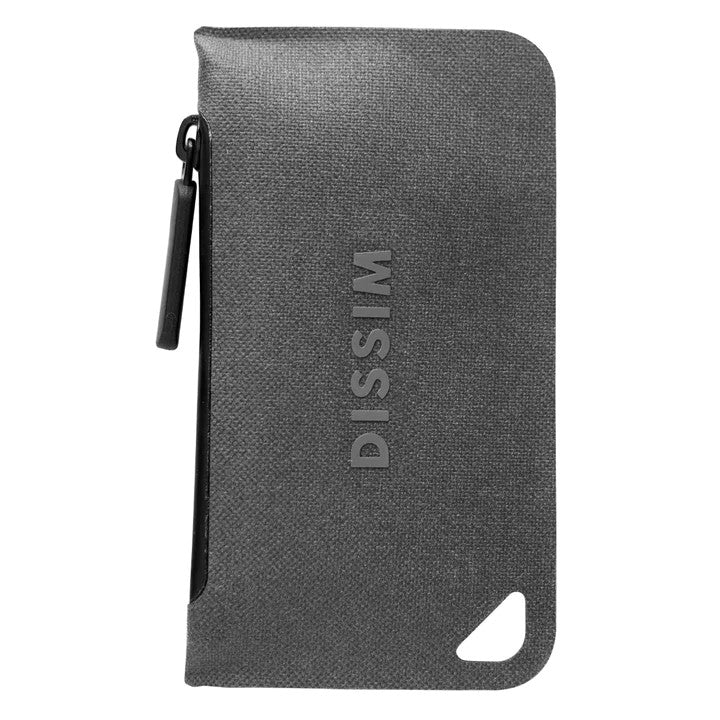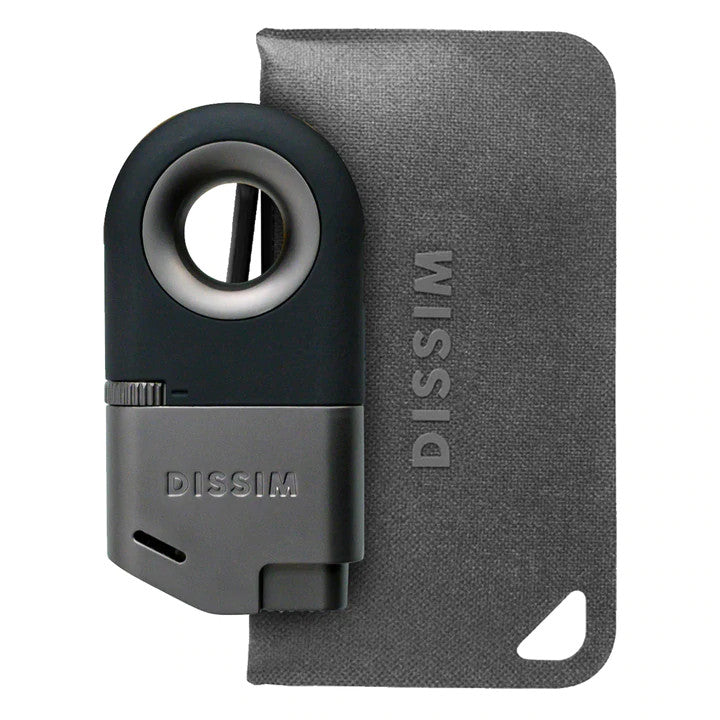 Humidors Wholesalers
DISSIM INVERTED DUAL Cigar Torch Black, Silver & Gold
Sold Out
DS-INVERTED-DL-II-1
DISSIM cigar lighter has a lifetime guarantee from the manufacturer. If you feel that a DISSIM lighter fails to live up to the promise of fit, finish and function, simply return it to the manufacturer and they will immediately and cheerfully repair or replace your product under their 100% Total Satisfaction Guarantee.
We include a Butane small with your order.
FEATURES:
Dual Torch Windproof Flame

Gold colored high-grade zinc

Patented Circle Grip Design

Lifetime Warranty

Butane refillable lighter with a fuel window 

Adjustable flame

Angled flame port 

High-quality trigger ignition 

Lighters ship without fuel. 

Include a water resistant zipper case, Welded Seam construction, integrated hang hole, size 5.25" x 3"