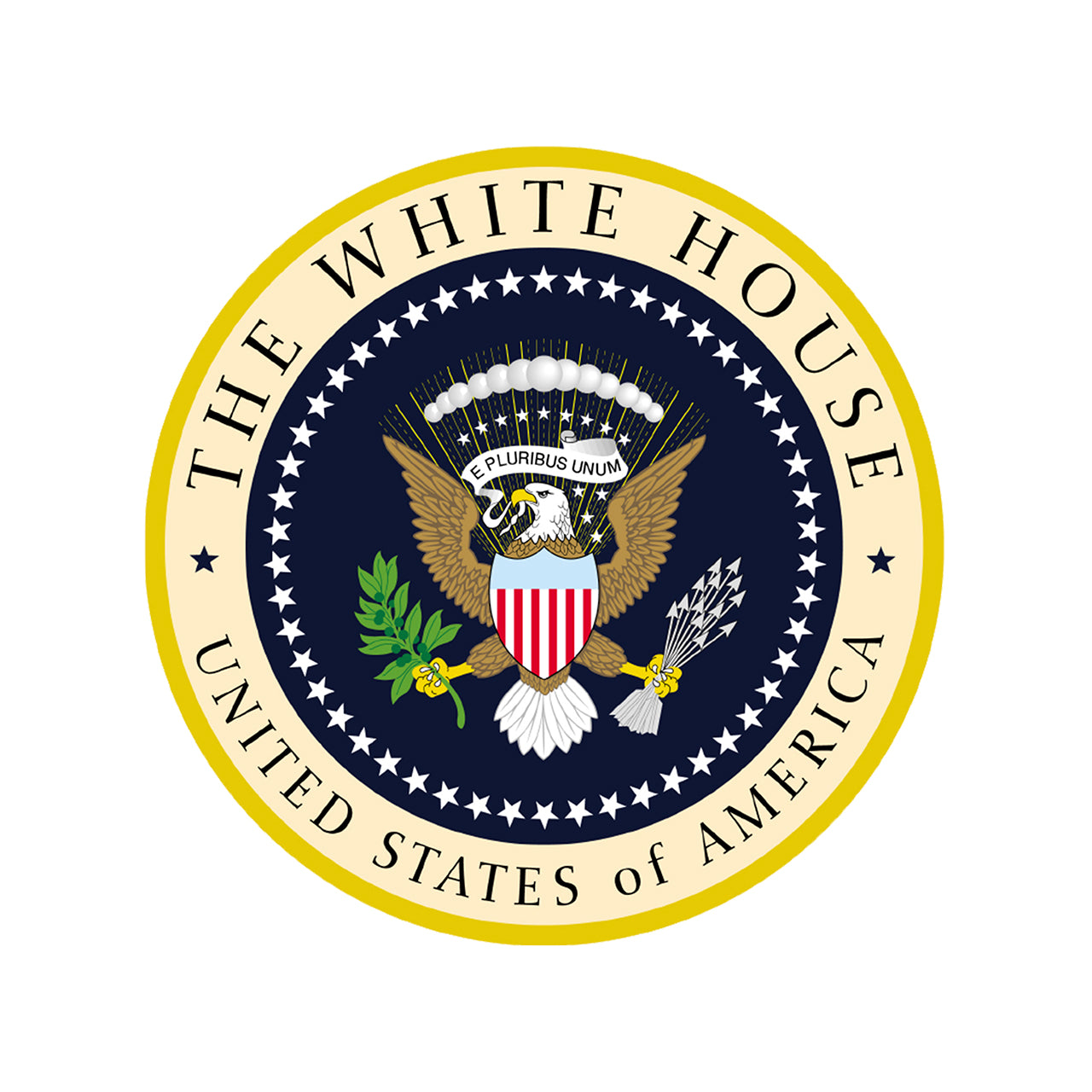 AMERICAN EMBLEMS
WHITE HOUSE Presidential Humidor Limited Edition Best Choice
$499.99
CCH-AE-WHITEHOUSEHUM
White House Humidor by American Emblems is one of the most beautiful humidors ever made. This limited edition humidor has the White House emblem on the top and an embedded medal with the Great Seal of the United States of America in weathered gold on the front. The exterior is handcrafted with Elm wood and complemented by a top that is inlaid with rich Elm burl. It features a stunning high-gloss piano shine that is the result of 16 coats of lacquer. With a solid wood platform, brass hidden quadrant piano hinges, Spanish cedar interior, cedar tray and dividers, brass hygrometer, metal with resin humidifier and wood covered brass handles, this humidor will make you feel Presidential. This is the first limited edition and only 1,000 humidors are made. Each one is individually numbered.
As soon as you open your new humidor, you will feel Presidential when you see the brass plate with the official American eagle's wings outstretched next to the humidor's production number in the series. You will also see the American bald eagle in the center of the metal and resin humidifier. It holds up to 120 cigars, depending on the size of the cigars. The size of the humidor is 16 1/2 inches wide x 7 7/8 inches height and 11 5/8 inches from front to back. It comes packed in a gift box and brings a Certificate of Authenticity.
American Emblems' official White House humidor is an heirloom made to be passed down through generations. Whether it's placed in the office or at home, this humidor will be the center of attention. This first edition is restricted to 1,000 and will never be made again. We invite you to experience this collectible humidor and share in the American spirit. If after receiving the humidor you are not absolutely thrilled, send it back for a full refund.