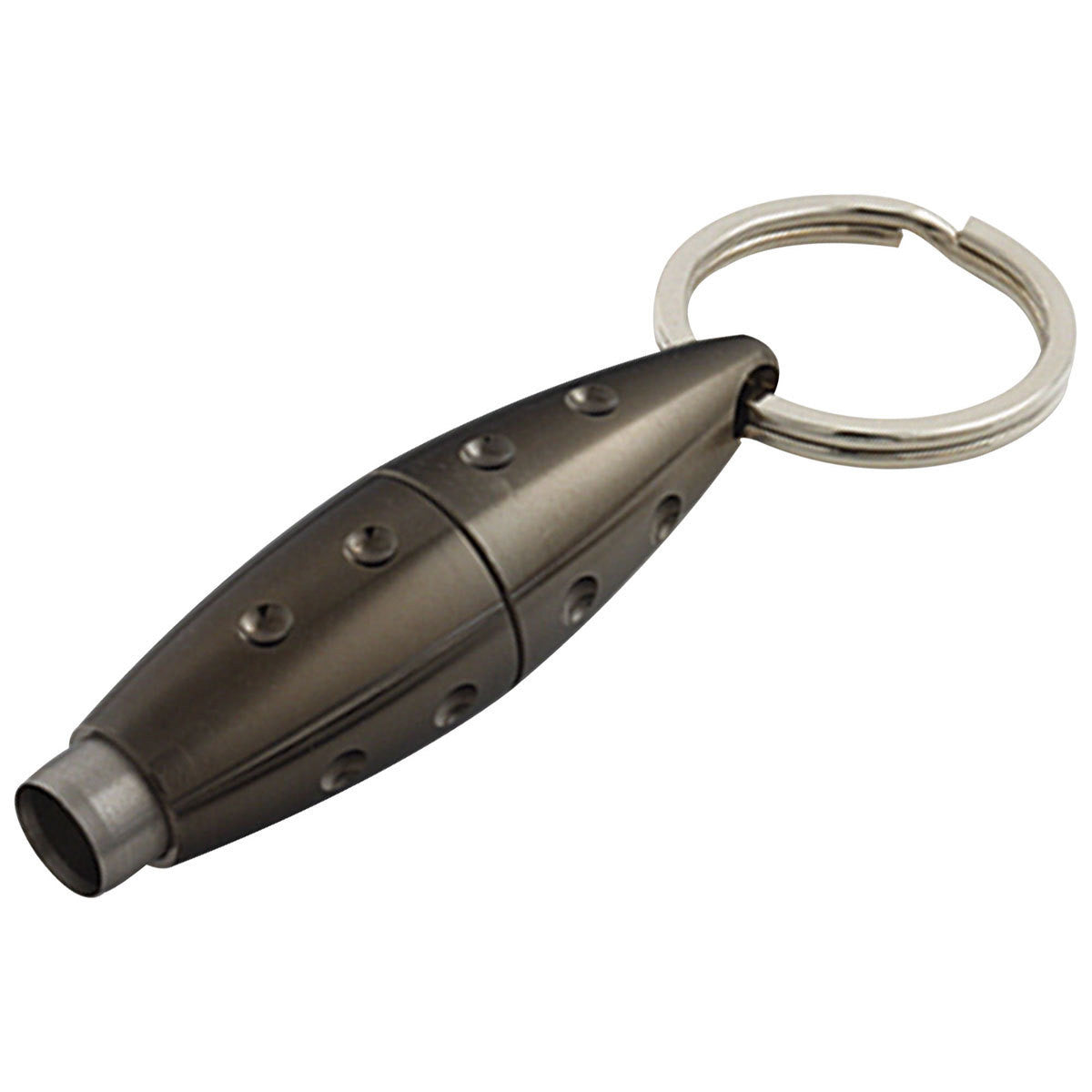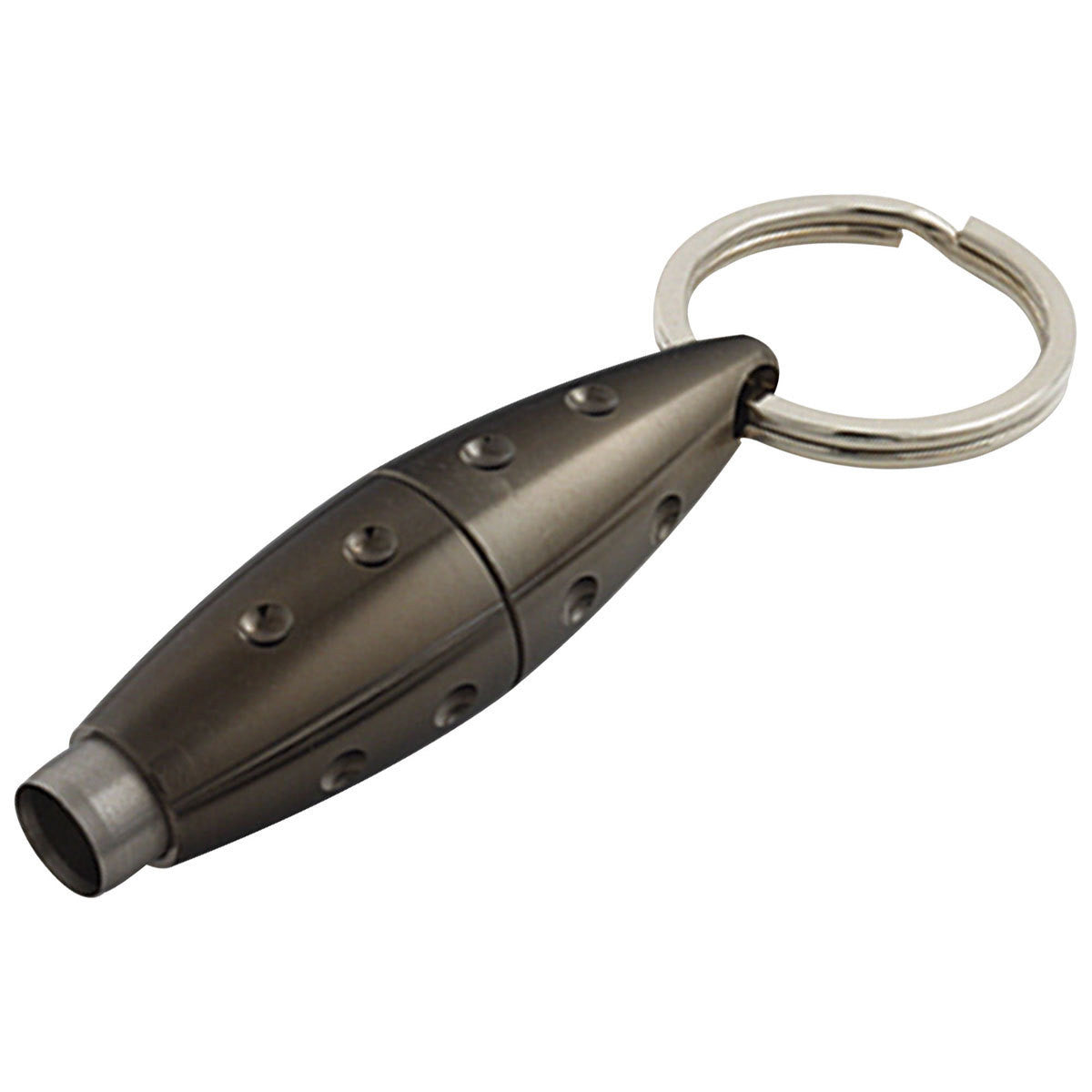 XIKAR
Xikar Punch Cutter 007 Gun Metal Bullet Cigar Cutter
Xikar punch cigar cutter 007 bullet has a gunmetal finish. This twist bullet cigar punch feature a unique large bore screw combined with body dimples for grip which allows you to quickly and easily open and close the blade. The Xikar punch has a closing action that clears tobacco from the punch blade after each use.
This solid brass plated punch is available in silver, gunmetal and gold. Lightweight and compact, it has a total length of only 2 inches and weighs 1.6 ounces. FOR A LIMITED TIME get a FREE Medina 1959 Miami Edition cigar with every Xikar product purchased (an over $9 Value).
Xikar punch cutters have a lifetime guarantee from the manufacturer.