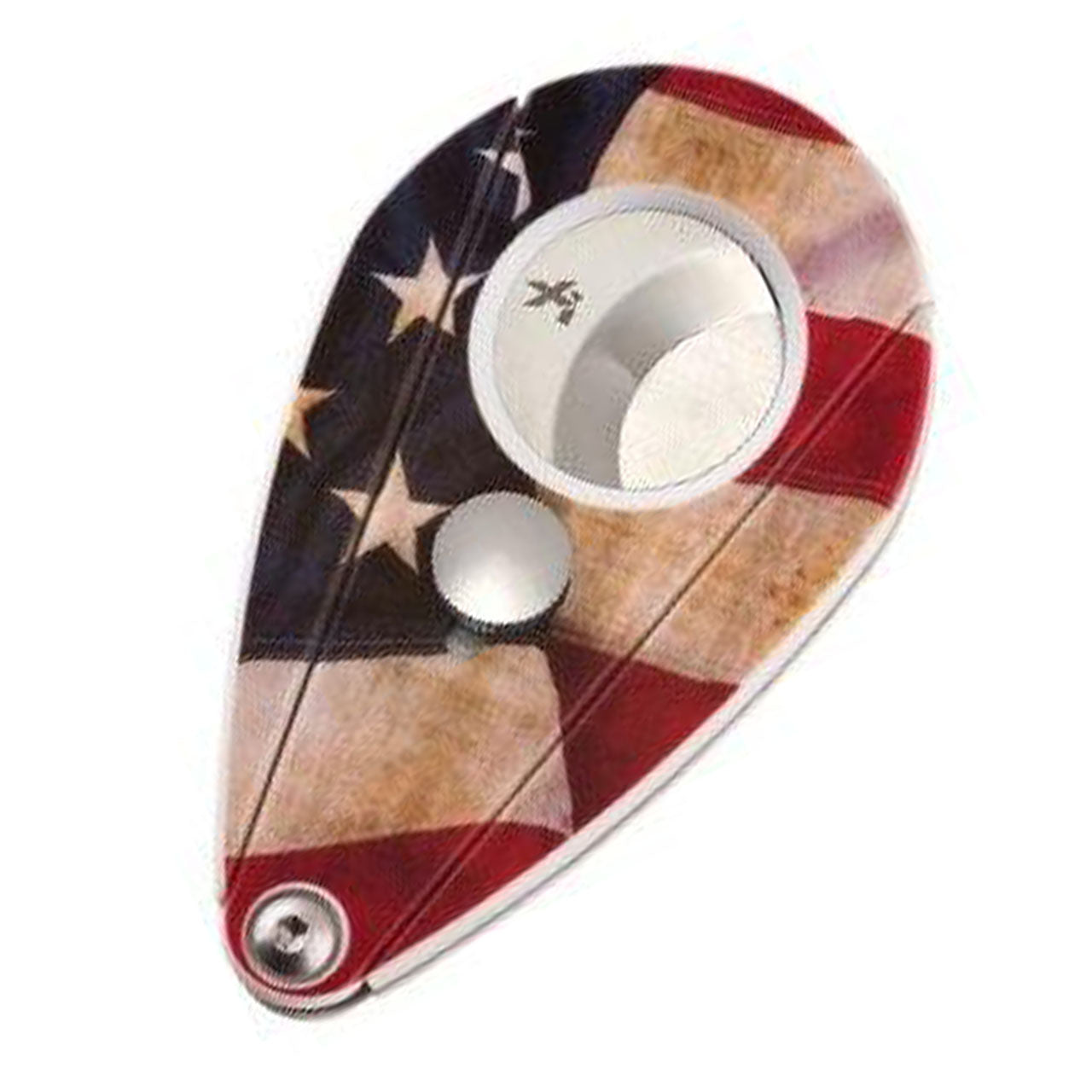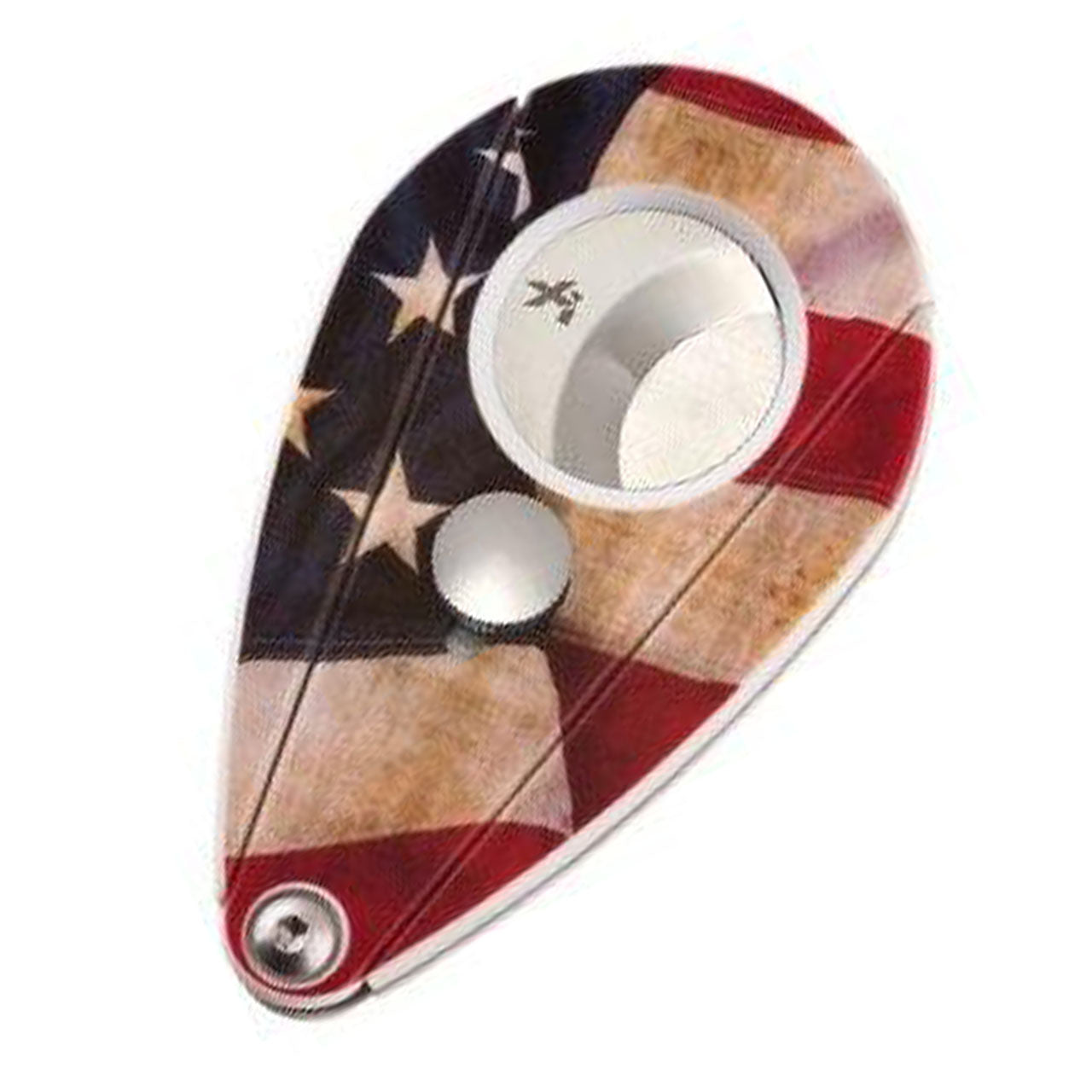 XIKAR Xi2
Xikar Xi2 Cigar Cutter American Flag
Xikar Xi2 guillotine cigar cutters with The American Flag are elegant and feature the Xikar Xi2 cutter teardrop design. A lightweight nylon fiberglass composite encases the hardest, sharpest double guillotine blades available. The Xikar Xi2 is spring loaded and has an ergonomic teardrop shape that will fit comfortably in your hand for a perfect cut every time.
Available is the Xikar Xi2 granite, Xi2 blue lapis, Xi2 white pearl and Xi2 black noir. 
Xikar Xi2 cigar cutters have a lifetime guarantee from the manufacturer. If you feel that a XIKAR cutter fails to live up to the promise of fit, finish and function, simply return it to the manufacturer and they will immediately and cheerfully repair or replace your product under their 100% Total Satisfaction Guarantee!