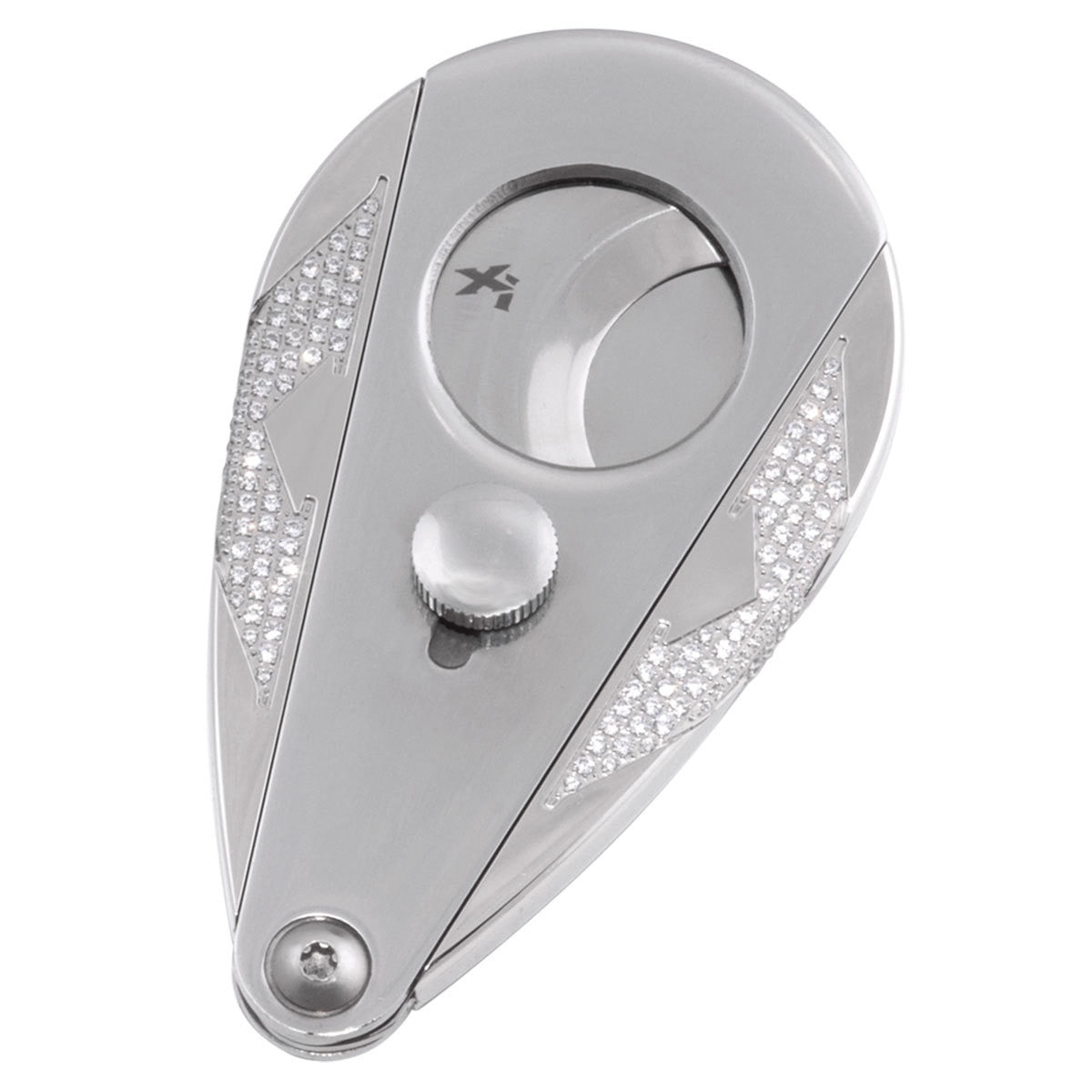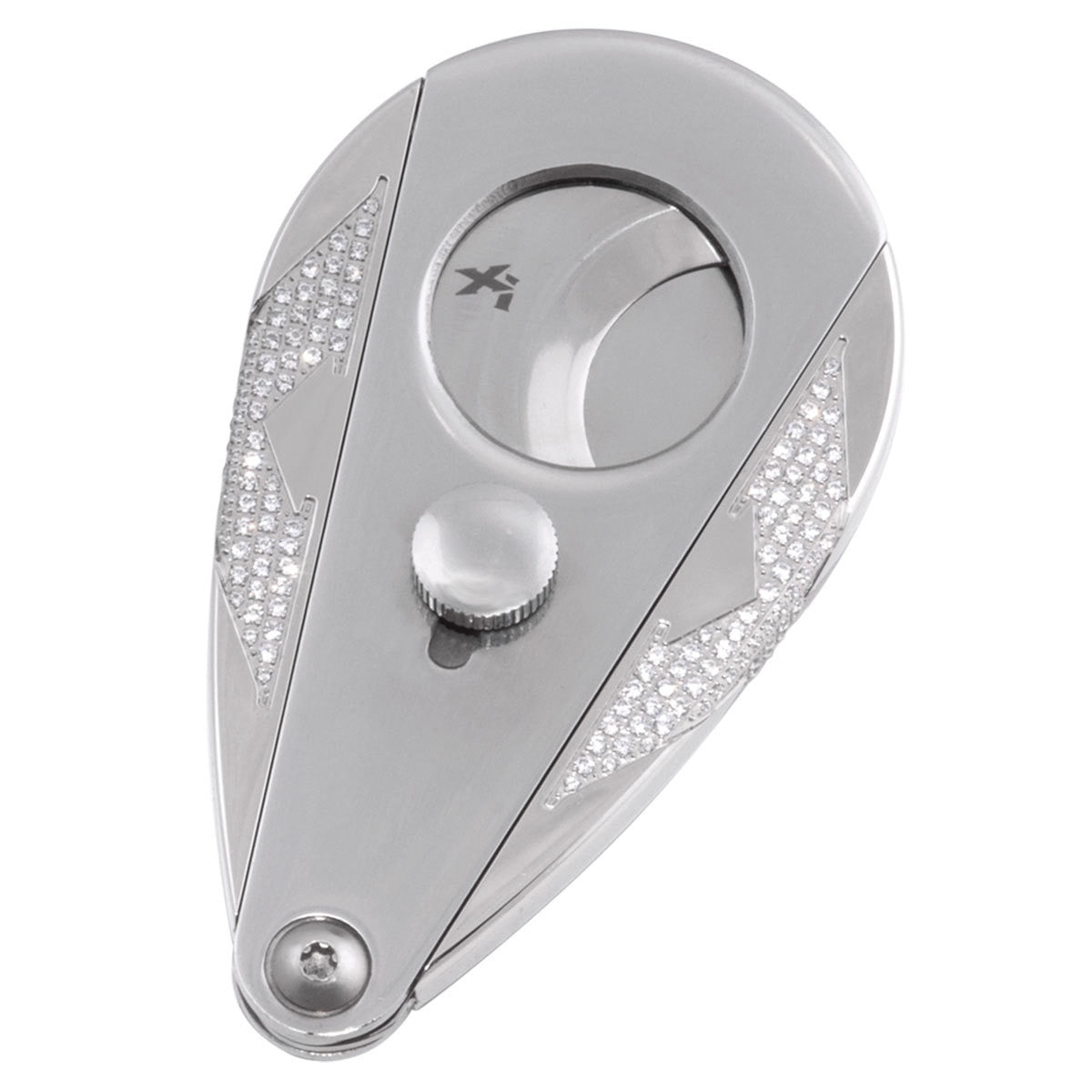 XIKAR
Xikar Xi3 Pave X Cigar Cutter Cubic Zirconia
The Xi3 Pave X Cigar Cutter with Cubic Zirconia stones feature polished stainless bodies. THE Xi3 Pave X combines luxury and function to create the Pave Diamond Cutter Collection. The Pave X cutter features all cubic zirconia stones are hand set in the polished wings of our famous Xi cutter. Each Pave Cutter will be individually numbered with a certificate of authenticity. XIKAR will produce a limited number of cutters in both styles - Pave X and Pave Linear.
All Xi3 cutters features the same unique, ergonomic teardrop shape and double-guillotine action that gives the Xi and the Xi2 such powerful cutting ability in one simple squeezing motion. All Xi cutters are the same ring gauge: they will cut a 54 ring gauge cigar in half. Depending on how much cap you cut, they will cut up to a 58 ring gauge cigar.
Xikar Xi3 cigar cutter has a lifetime guarantee from the manufacturer. If you feel that a XIKAR cutter fails to live up to the promise of fit, finish and function, simply return it to the manufacturer and they will immediately and cheerfully repair or replace your product under their 100% Total Satisfaction Guarantee!